We may not know where the changing times will take fashion or what kinds of surprises it prepares for us but Balenciaga's creative director Demna Gvasalia foresees the future as "The dream of good things and peace. To me, the kids represent that hope."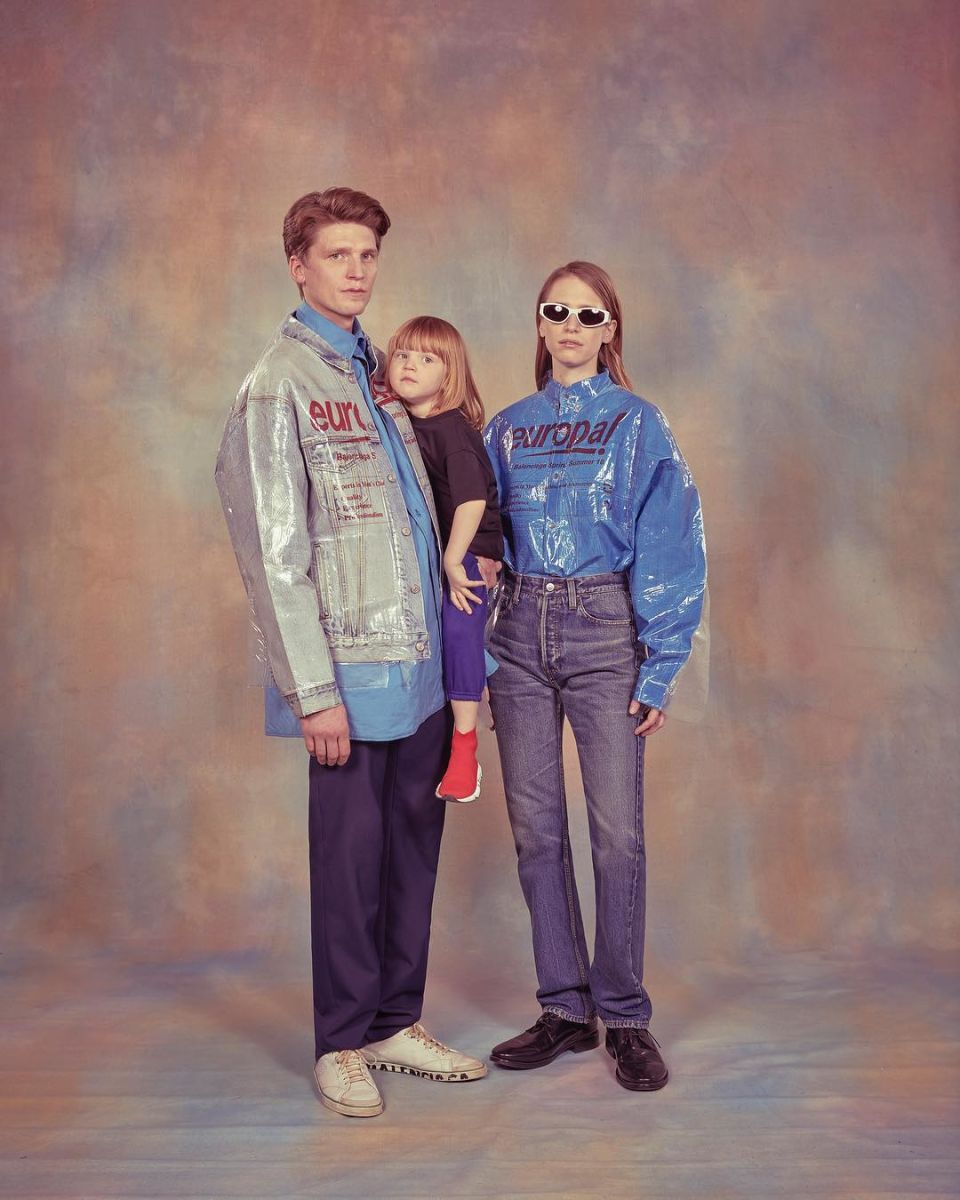 Designed as a family portrait, the 2018 Spring/Summer Collection's campaign shoot was carried out by Robbie Augspurger with Lotta Volkava as the stylist. The campaign stands out with loose pants and shoulders, and pastel-colored coats. The concept of a father taking his children to the park was photographed in a verdant space where the park-themed fashion show took place in Paris.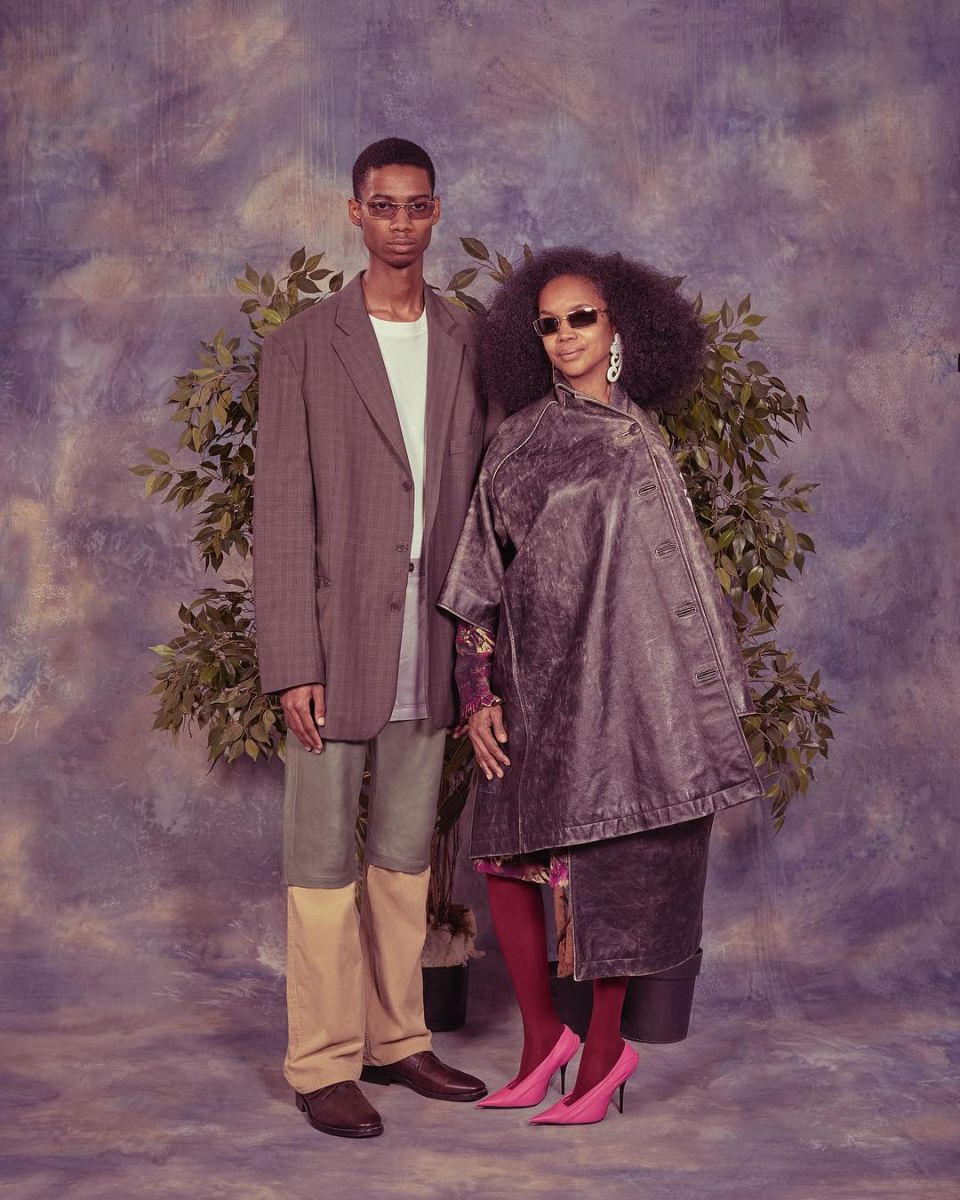 Reflecting its lifestyle to the campaign with a "back-to-basics" style, Balenciaga's 2018 campaign focuses on the concept of dadcore from the '80s. Based on the comments such as "Creepy uncle meets lunatic, meets homeless, meets 1980s fashion" on Balenciaga's Instagram account, there'll be both admirers and haters of this collection.
It may receive mixed feedback but one thing is certain. The style-free, relaxed and un-fashionista attitude became stylish once adopted by the famous fashion house.