Probably the reason is I didn't come from photography, but I was an actor. I just changed the medium that I use to express myself.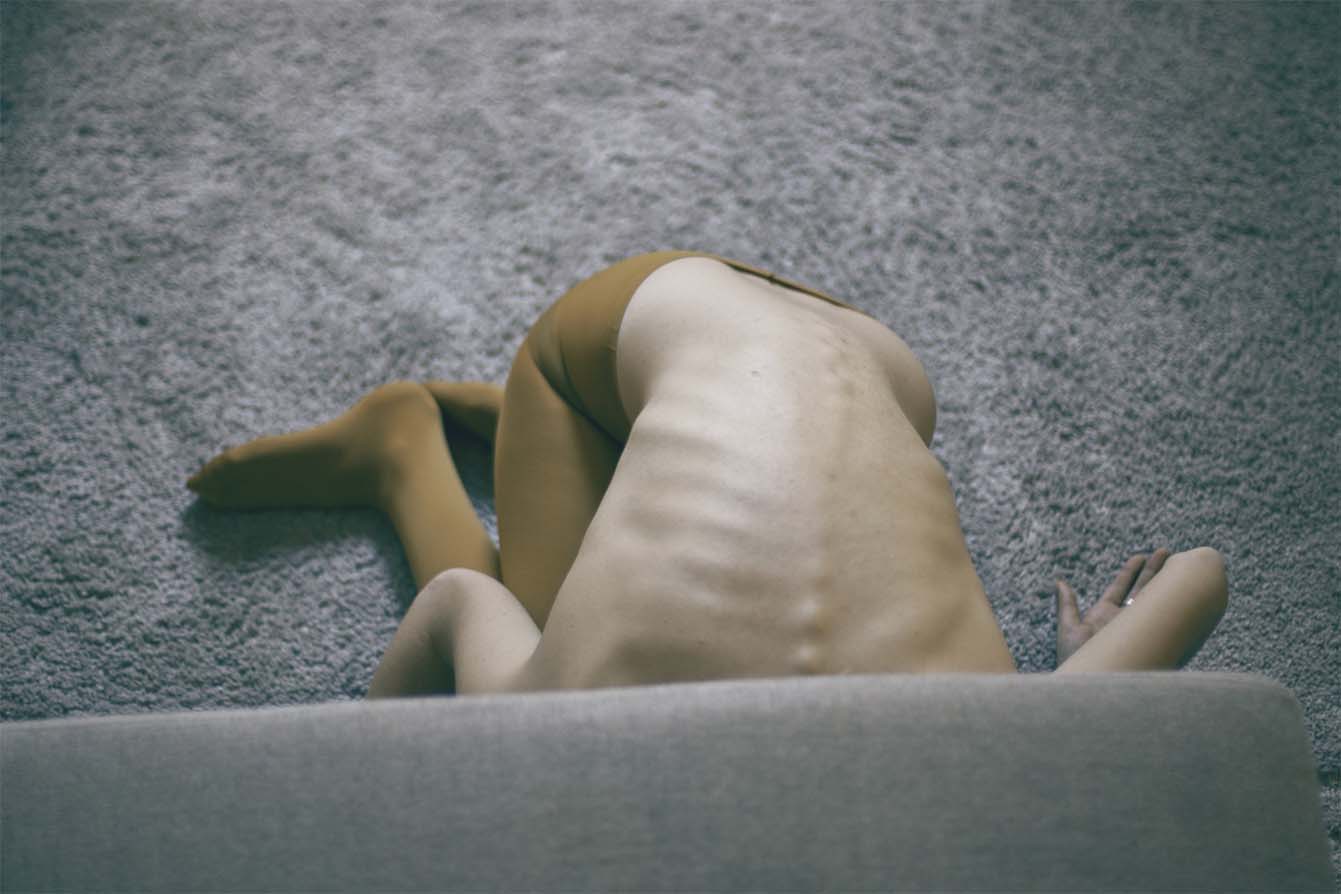 Photographic theater is a term used to define what you do. How would you explain it in your own words?
When you forget that you're shooting and you are holding a camera, when you forget the reason you're in the same room with a model, when you start to play and enjoy yourself as a child, so than you start to do Photographic Theater.