Think of  a person who inspires many and leads the most influential parties in Istanbul and around the world. We indroduce you to PR persona Zohaer Majhadi,
3 words that describes you? 
Funny, energic, crazy
Paris or Istanbul?
Paristanbul
Your motivation in life?
To be happy and make others happy
Your lates discovery on Spotify?
Aya Nakamura – a feminist French-Malian singing about fuckboys
Your favourite coffee table book?
Running with Scissors by Augusten Burroughs
A film?
Gregg Araki, Doom Generation. It is a cult classic…..
A series?
'My So-Called Life'For me,  the most influential teen show ever!
 An IG account t?
artsxdesign  to be inspired.
Going out / Stay in ?
Going out. 'Always exploring, always experimenting' is my motto for life
How would you describe ur style?
To mix quirky pieces with skate and streetwear
An artist that inspires you?
Wolfgang Tillmans
What's next for you?
Shifting To 5th Dimension
Show us your selfie style?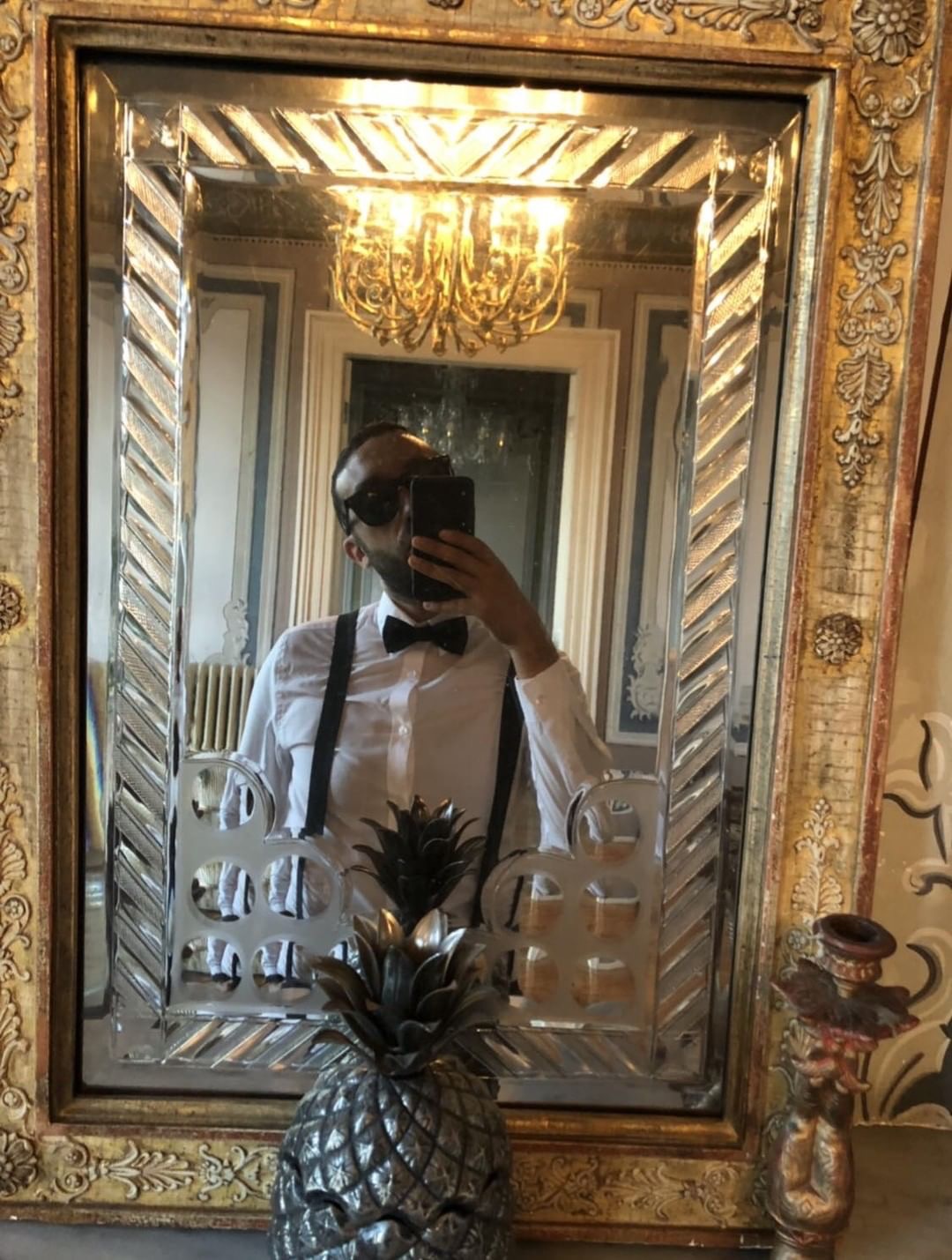 #IphoneXSelfie